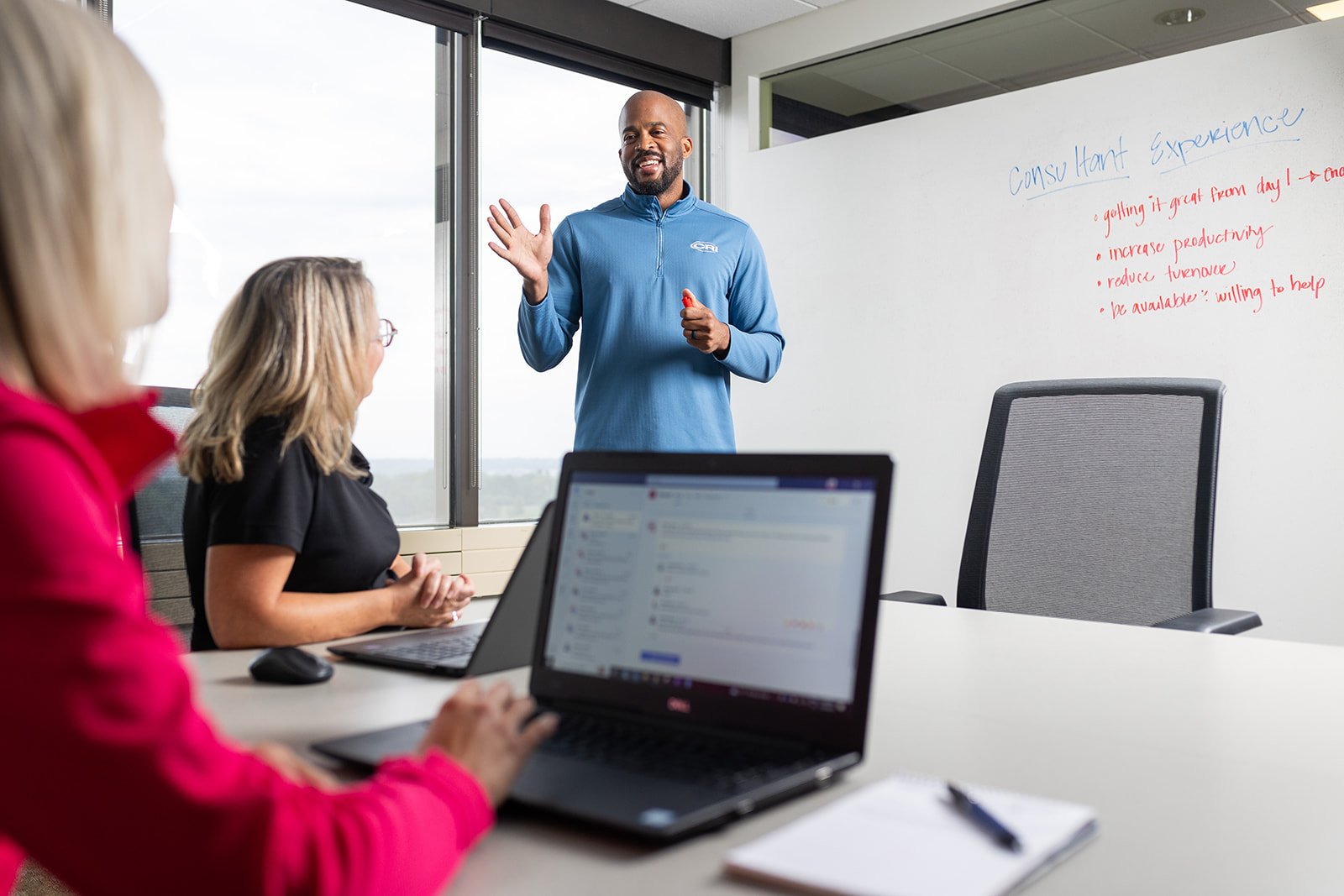 From staff augmentation to project team staffing, we are a partner in your success.
Flexible Hiring Model

We offer models to help you build your team, including short-term contract, long-term contract, contract-to-hire, and direct-hire.

Project Team Staffing

We will bring a team of IT experts to your project with the right skillsets, soft skills and professional experience, allowing you to build your team in the most efficient way.

Business Transition Staffing

We will stay with you for the duration of the project as your business transitions — from contract approval until the lights are turned off.
Check out our Client Resource Guide to learn more about who we are and the services we offer.
We'd love to learn more about your staffing needs.